1. World-Class Education and Academic Excellence
Studying abroad provides Asian students with access to world-class education and cutting-edge research opportunities. Many universities abroad are renowned for their academic excellence and innovation, which can significantly enhance a student's knowledge and skills in their chosen field. By studying at prestigious institutions, students can gain a competitive edge in the global job market.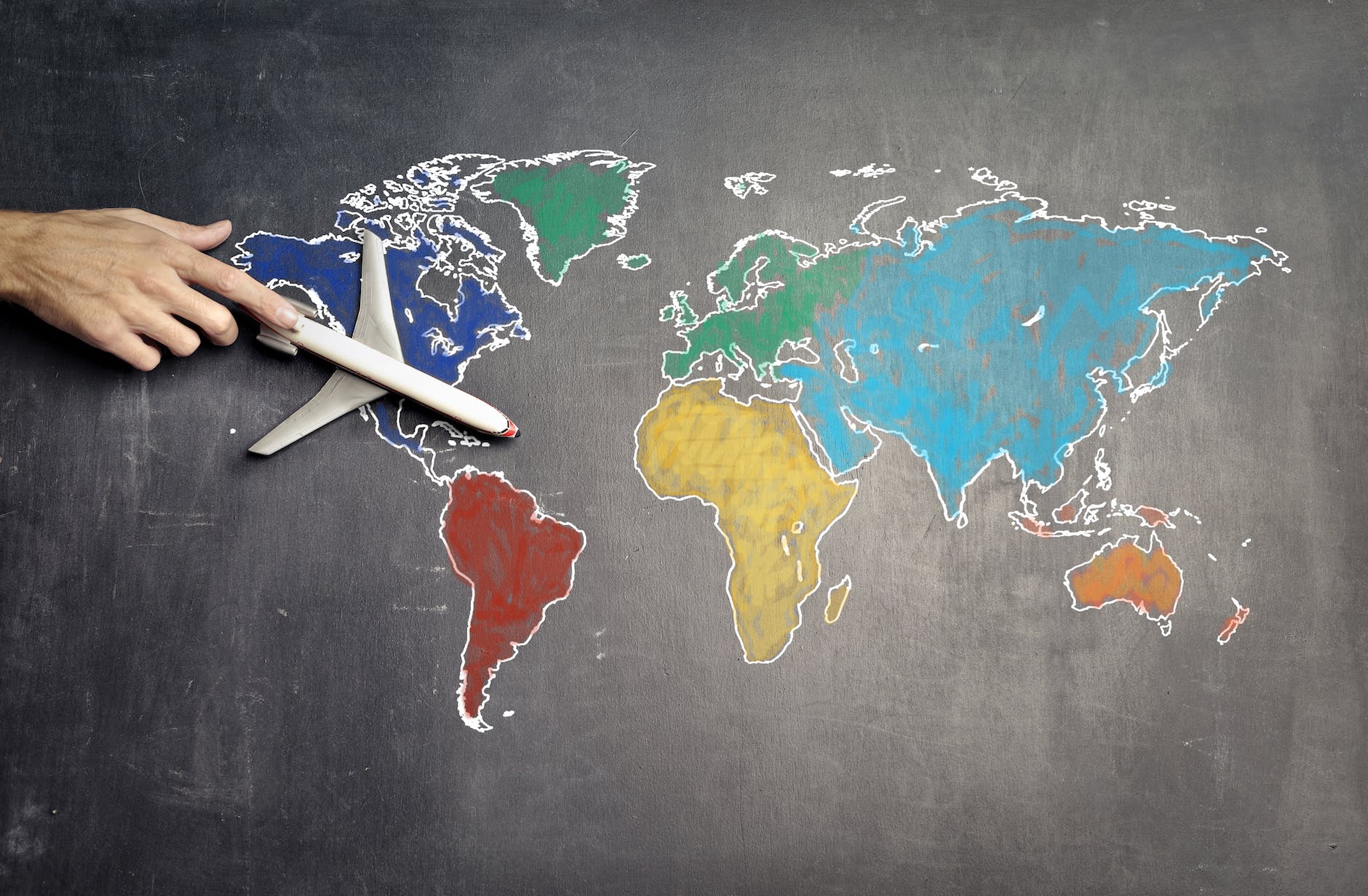 2. Cultural Immersion and Global Perspective
Living and studying in a foreign country exposes students to new cultures, languages, and traditions, helping them develop a broader understanding of the world. This cultural immersion fosters adaptability, open-mindedness, and cross-cultural communication skills – valuable assets in today's globalized society. By interacting with people from diverse backgrounds, students can develop a more well-rounded and empathetic worldview.
3. Personal Growth and Independence
Studying abroad presents a unique opportunity for personal growth, as students step out of their comfort zones and navigate new environments. Living independently in a foreign country cultivates resilience, self-reliance, and problem-solving abilities. These experiences allow students to mature and gain confidence in their abilities, preparing them for future challenges in both their personal and professional lives.
4. Networking and Career Opportunities
International education can open doors to numerous career opportunities for Asian students. Many universities abroad have strong connections with multinational companies and organizations, providing students with access to internships, job placements, and networking events. Studying abroad can also help students build a diverse network of friends and professional contacts from around the world, which can prove invaluable in their future careers.
5. Enhancing Language Skills and Communication Abilities
One of the most significant advantages of studying abroad is the opportunity to learn or improve a foreign language. Being immersed in a new language environment helps students to develop language skills much more rapidly than classroom-based learning alone. Proficiency in multiple languages can greatly enhance a student's communication abilities and employability, making them more competitive in the global job market.
Best Student Exchange programs for Asian Students
Student exchange programs offer Asian students an excellent opportunity to study abroad, experience new cultures, and enhance their educational and personal growth. Here are some of the best student exchange programs for Asian students:
AFS Intercultural Programs: AFS is a global non-profit organization that provides intercultural learning opportunities through student exchange programs. They offer programs in over 50 countries, including popular destinations like the United States, Australia, and European countries.
Website: https://www.afs.org/
Youth for Understanding (YFU): YFU is another reputable non-profit organization that offers exchange programs for high school students. They have partnerships with over 60 countries, providing a wide range of opportunities for Asian students to study abroad.
Website: https://www.yfu.org/
Council on International Educational Exchange (CIEE): CIEE offers various study abroad programs, internships, and volunteer opportunities for high school and college students. They have programs in over 40 countries, including popular destinations in Europe, Latin America, and Africa.
Website: https://www.ciee.org/
Erasmus+ Programme: Erasmus+ is an initiative by the European Union that offers funding for education, training, youth, and sports. While primarily focused on European students, they also offer opportunities for students from partner countries, including many Asian countries. The program offers scholarships for studying, training, or volunteering abroad.
Website: https://ec.europa.eu/programmes/erasmus-plus/
ISEP Study Abroad: ISEP (International Student Exchange Programs) is a network of over 300 colleges and universities in 50 countries, providing affordable study abroad opportunities for students. Through ISEP, Asian students can choose from various semester, summer, or full-year programs at institutions worldwide.
Website: https://www.isepstudyabroad.org/
Rotary Youth Exchange: Rotary Youth Exchange is a program organized by Rotary International, offering cultural and educational exchange opportunities for high school students. Asian students can participate in short-term or long-term exchanges in various countries around the world.
Website: https://www.rotary.org/en/our-programs/youth-exchanges
These are just a few of the many student exchange programs available to Asian students. When selecting a program, it is essential to consider factors such as the destination country, program duration, and personal interests. Additionally, always research the most recent information and opportunities, as these may change over time.