Canada is a popular destination for international students and immigrants alike, thanks to its world-class education system, diverse culture, and welcoming environment. For those looking to pursue higher education in the Great White North, we have compiled a list of top universities in Canada for immigrants. These institutions offer an array of programs and resources to support international students in their academic journey.
1. University of Toronto
The University of Toronto is ranked as one of the best universities in the world and is renowned for its research-intensive programs and diverse student population. With three campuses across the Greater Toronto Area, the university offers a wide range of undergraduate and graduate programs for international students. Additionally, the University of Toronto has various support services for immigrant students, such as the Centre for International Experience, which provides assistance with immigration matters, language support, and cultural transition.
2. McGill University
Located in the multicultural city of Montreal, McGill University is a top choice for international students due to its reputation for academic excellence and its bilingual environment. McGill offers over 300 degree programs in various fields, including arts, engineering, and business. The university also provides dedicated resources for international students, such as the International Student Services office, which assists with immigration issues, health insurance, and housing.
3. University of British Columbia
The University of British Columbia (UBC), situated in Vancouver, is known for its beautiful campus and strong research focus. UBC offers a diverse range of undergraduate and graduate programs, attracting students from around the world. The university's International Student Initiative provides comprehensive support for international students, including assistance with study permits, language programs, and academic advising.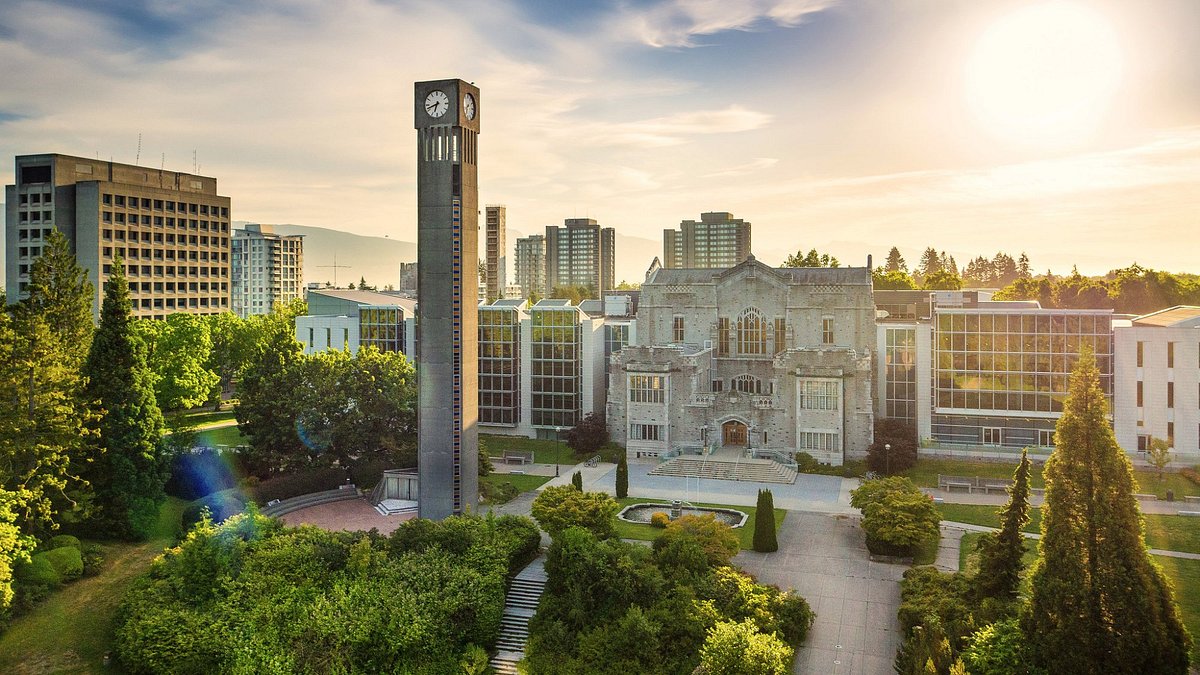 4. University of Alberta
The University of Alberta, located in Edmonton, is one of Canada's leading research universities, offering a variety of undergraduate and graduate programs across various disciplines. International students at the University of Alberta have access to the International Services Centre, which provides immigration and academic support, as well as cultural integration services.
5. University of Waterloo
The University of Waterloo, situated in Ontario, is highly regarded for its innovative programs and strong emphasis on experiential learning. The university offers numerous undergraduate and graduate programs in fields such as engineering, computer science, and business. Waterloo's International Student Experience office provides resources and support for international students, including immigration advising, workshops, and social events.
Conclusion:
Canada's top universities offer exceptional academic opportunities and resources for immigrants seeking to pursue higher education. These institutions provide a welcoming environment for international students, coupled with comprehensive support services to help them succeed in their academic and personal endeavors. Pursuing higher education in Canada can be a rewarding experience, opening doors to a bright future and successful career.